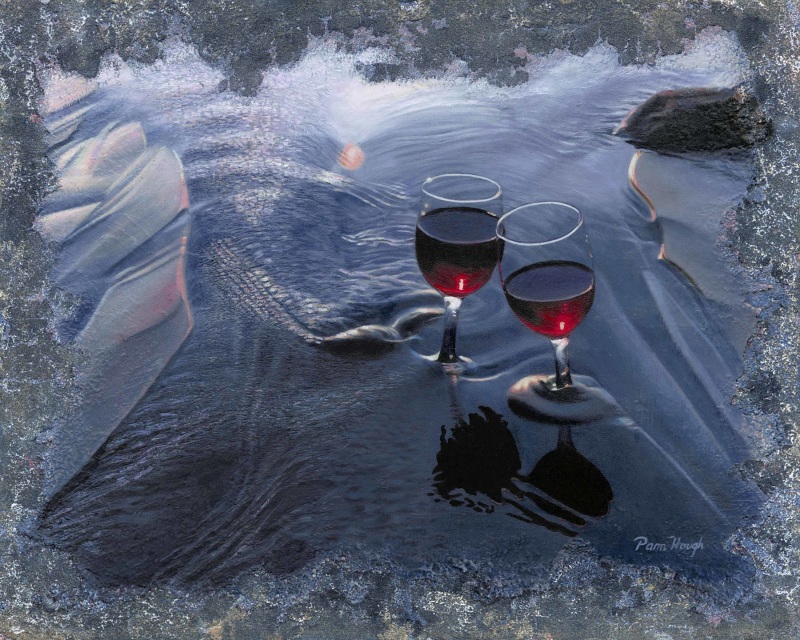 Fleeting Moment
SKU:
Description
Medium: Oil on Board
Size: 16" x 20"
Frame: Black Floater
All Sales Final
"A friend and I were at the beach, enjoying the sunset with a glass of wine. The tide came in faster than expected. I caught the image one wave before annihilation! The boarder on this painting is actual sand, well adhered with acid free PVA glue."
Please share this painting!