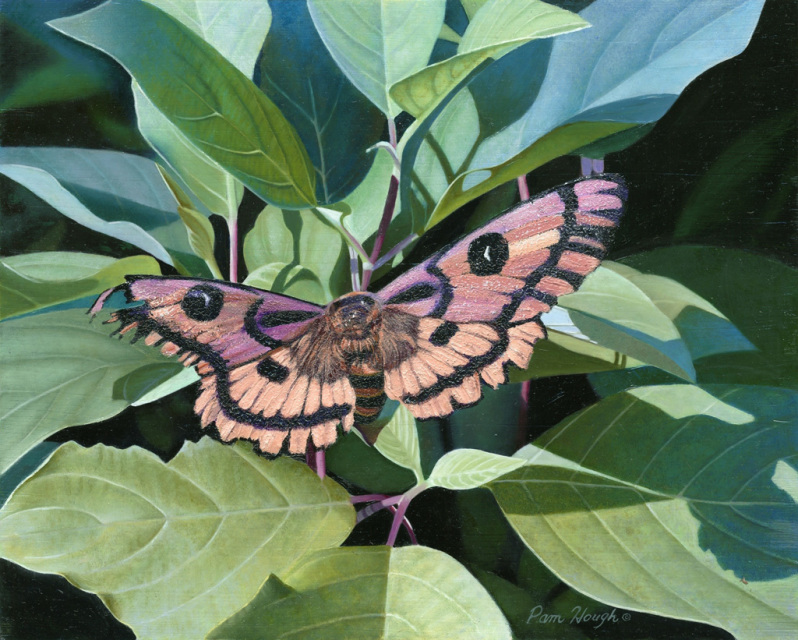 Moth
SKU:
Description
Medium: Oil on Board
Size: 16" x 20"
Frame: 2" Pecan Face with Black Boarder
All Sales Final
"This tattered moth was on the property of a friend in eastern Oregon. I loved the natural composition with the diagonal lines and also the lovely color contrast between the moth and the leaves. I just couldn't resist!"
Please share this painting!