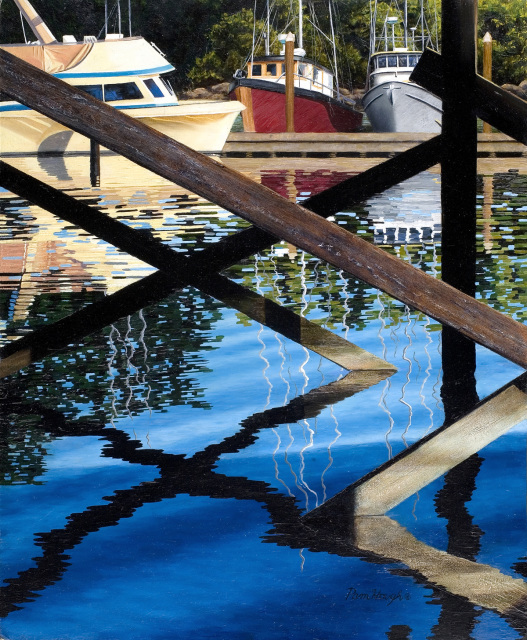 Harbor - GP
SKU:
Description
Giclee Print on Canvas
Size: 20" x 24"
All Sales Final
"After lunch, in a waterside cafe on Victoria Island, I walked down to a nearby pier to find a path leading under a pier. Wow, interesting design from here!"

Back to Giclee Prints
Please share this painting!